RETAIL DEPOSIT PRODUCTS
Premium Accounts
•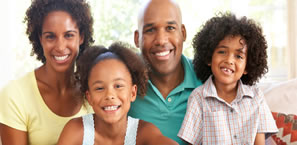 Earn attractive interest on your daily balances
• The higher the balance the higher the quantum of interest
• No restrictions on the operations of the account
• Free monthly statements of accounts
• Account accessible at any of our branches
• No monthly maintenance fee if the minimum balance of K250/ for personal accounts and K1,000/ for corporate accounts is maintained.
ATTRACTIVE FIXED DEPOSITS / SHORT TERM DEPOSTS
Designed to suit your convenience on choice of tenor and amount of Deposit
• Term from 91days to 1 year.
• Minimum amount of K5,000/
• Competitive Interest Rates depending upon tenor and quantum of Deposits
• In built expeditious Guaranteed Loans up to 75% of the balance in the account on date of availment.
• Only cash cover collateral of the Fixed Deposits
• Loan interest charged at the Bank's lending rate from time to time.
FOREX PRODCUTS

• We maintain Forex Accounts denominated in USD, GBP, ZAR EURO
• We also offer Fixed Deposits facility in these currencies
• We offer Premium Account facility in USD with cheque book facility
• Conversion, sale and purchase in Foreign currencies.
• International Electronic Funds transfer through SWIFT.